If you get lonely, all you really need is that rainy day love.
Rainy day people all know there's no sorrow they can't rise above.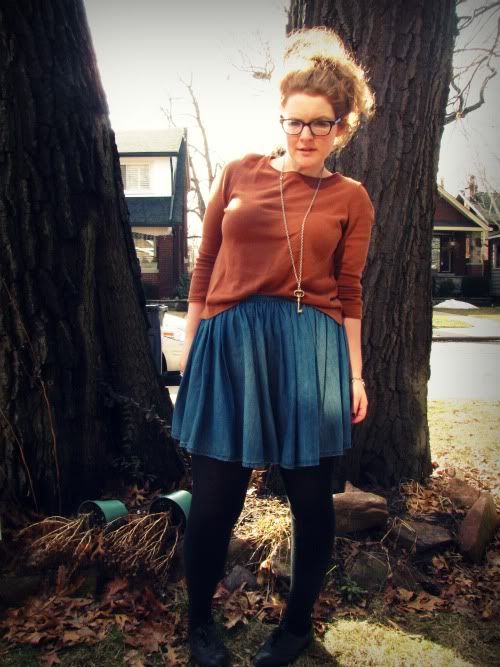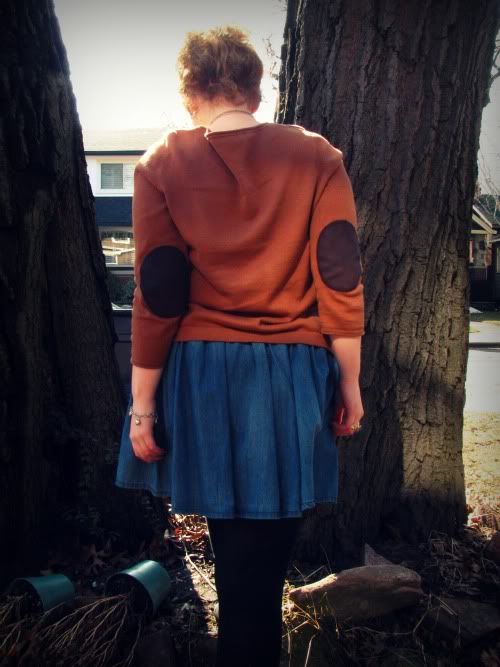 outfit deets: shoes - c/o Big Buddha // sweater, skirt - H&M // jacket - Bicyclette // scarf // Ralph Lauren

It was a gross rainy day all day while I was at school. I was thinking today would be yet another day gone by without outfit photos because of it but the weather gods smiled on me today and the clouds parted just as I got home and clouds parted and gave way to some awesome sun! Spring is almost here, I can feel it in the way that the sun is started to actually feel hot again!

I've been listening to A LOT of Gordon Lightfoot lately and I am finding he is so perfect to listen to in the spring. There is one tune in particular that I think is the perfect springtime song but I am saving that for a real springtime day! For now, I love his rainy day people song and it's sentiment. Rainy day people are those people who are there through thick and thin. They are there for you when you are experiencing the most awful of situations and not only when times are cheerful and sunny. The worst is that often times you think you have a rainy day person in your corner and when the going gets rough they're out the door faster than you can say 'high steppin strutter'.I am lucky enough to have a few rainy day people in my life because they are few and far between, let me tell you.

Anyway, give the song a listen! I have it linked for you up there. I think I might start doing my music or 'on-repeat' features this way rather than with the youtube posts. I like the way that music can set the mood for the photos.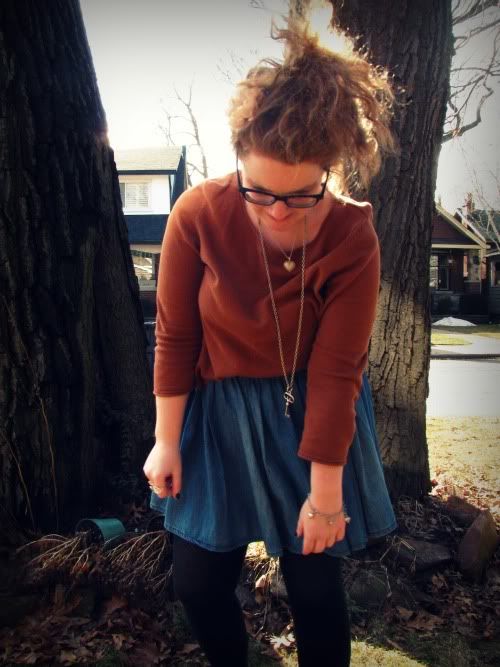 I just had to include this last photo because it is a photo of me landing from an attempt at an action jump photo and the exact moment I landed on my already hurt ankle. OW! I'm so smart sometimes.

Happy hump day!!

xo Robyn