...o' for a good life, we just might have to weaken and find somewhere to go...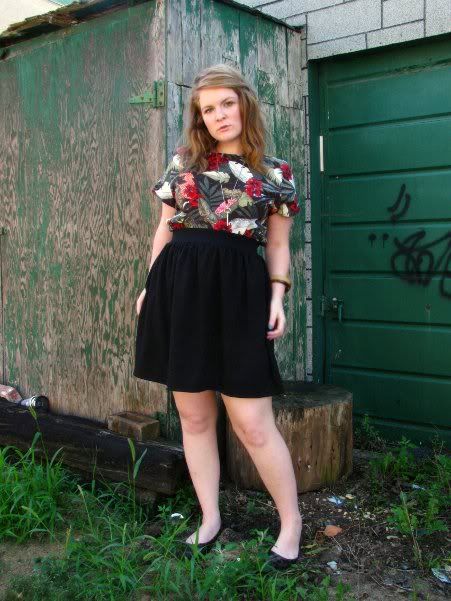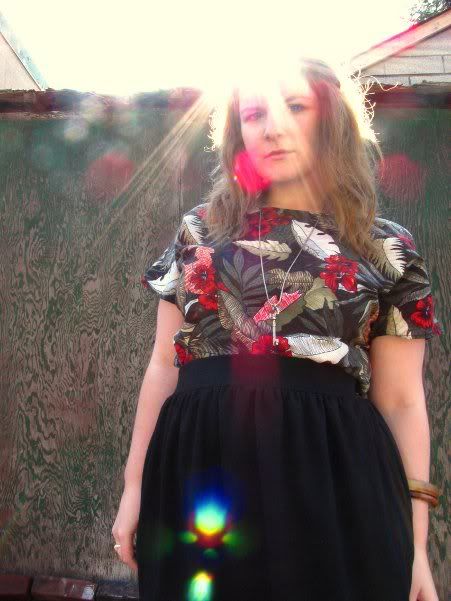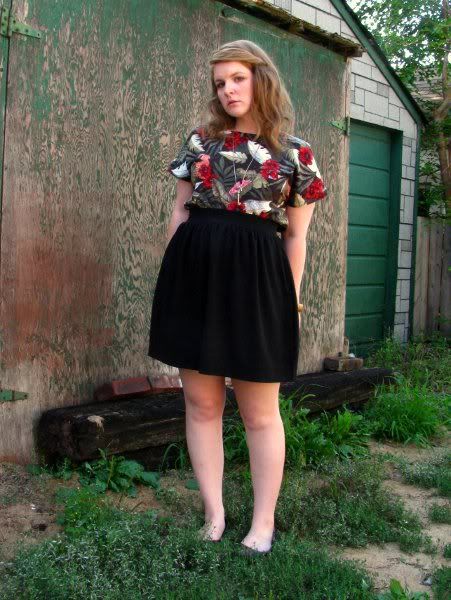 outfit deets: shoes - thrifted // skirt - Joe // tee - soon to be listed
in the shop
I don't know how many of you live in cities with underground transit like the Toronto or New York subways - but oh how I have learned to not like riding the subway very much. I like travelling out of doors where there is real sunlight! I have no choice but to ride the thing almost everyday so I make preparations for it. One of which said preparations is carefully curating the rides soundtrack before I leave. I like listening to The Tragically Hip on the subway because they remind me of being outside - and they tend to ease my anxiety quite well. I was listening to "It's a Good Life if You Don't Weaken" a few days ago on the subway when I was feeling particularly anxious and it really resonated more with me than it ever had. Careful music selection is a must before riding the subway! Really though, sometimes I like riding it because it gives me time to do things - but lately it's not been so fun. My relationship with the subway goes through phases - I think right now I'm just mad at it.
Yesterday was absolutely gorgeous! It was in the mid 20s and perfectly sunny - so I seized the opportunity and wore my first autumn inspired outfit. I LOVE this little blouse - and I will be sad to part with it but soon (sometime today) it will go up in
the shop
! It is the perfect top for Fall. I imagine myself wearing it apple picking or traipsing around in a pumpkin patch.


Eee I am getting excited for Fall! Are you?
xx Robyn
p.s. Alyssa of
Beauty, Simplistic
took some gorgeous photos in her Sweet Adeline Pinafore that she picked up from
Rhitbee Anne Vintage
a while back.
Check it out!
Hopefully soon I'll have enough photos from buyers to do a little R.A.V. compilation post :)