This dress is from h&m a few seasons ago and it's pretty done in but I still love it. It some comfortable, I feel like I'm walking around in pajamas. It's pretty short though so I usually throw a skirt or something under it. It was still cold out today so I added a blazer over it and I was good to go! I didn't do much today except finish up one of my essays. 1 essay down 1 more to go!...and 2 exams and an assignment - then CUBA! :)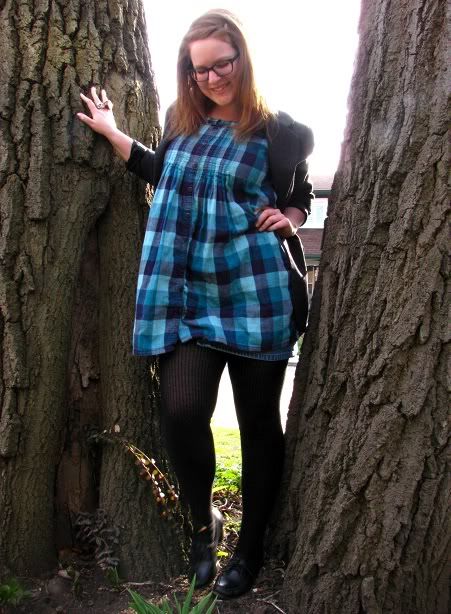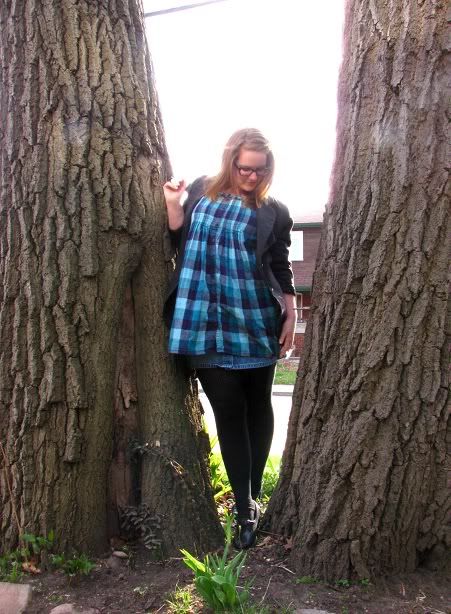 outfit details: shoes, blazer - vintage // dress, tights - h&m
So I was doing some googling the other day, and I googled my first and last name and who came up but this lovely lady! We share the same exact name and obviously similar tastes when it comes to jewellery because I am in love with all of her jewellery designs. I decided I needed to share a bit of her work because it is just so fantastic. I think probably my fave piece of hers is the birdie bracelet on the left. It makes me feel warm and fuzzy. SO CUTE! Robyn's jewellery is especially cool because most of it is made from recyled finds. She usually starts with one focal bead and then models the rest of the piece after that bead. Also, if sharing a name wasn't enough - we share a love for vintage clothing! Too bad she lives in the UK or else I would probably be stalking her right now.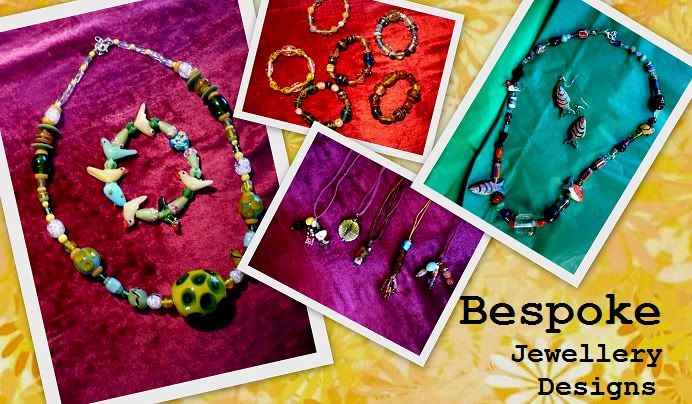 Check out more of Robyn's stuff at her website -
Bespoke Jewellery Designs.
Talk soon guys,
Robyn :)